I'm being watched?
If you work at home, your company-issued  computer likely includes mouse movement-tracking software like Microsoft Lync®. When you leave your desk, your computer starts to count down the seconds.  After a few minutes, Microsoft Lync® alerts your boss that you are not working.
Click on the image at left to view a video introduction to the Liberty Mouse Mover™.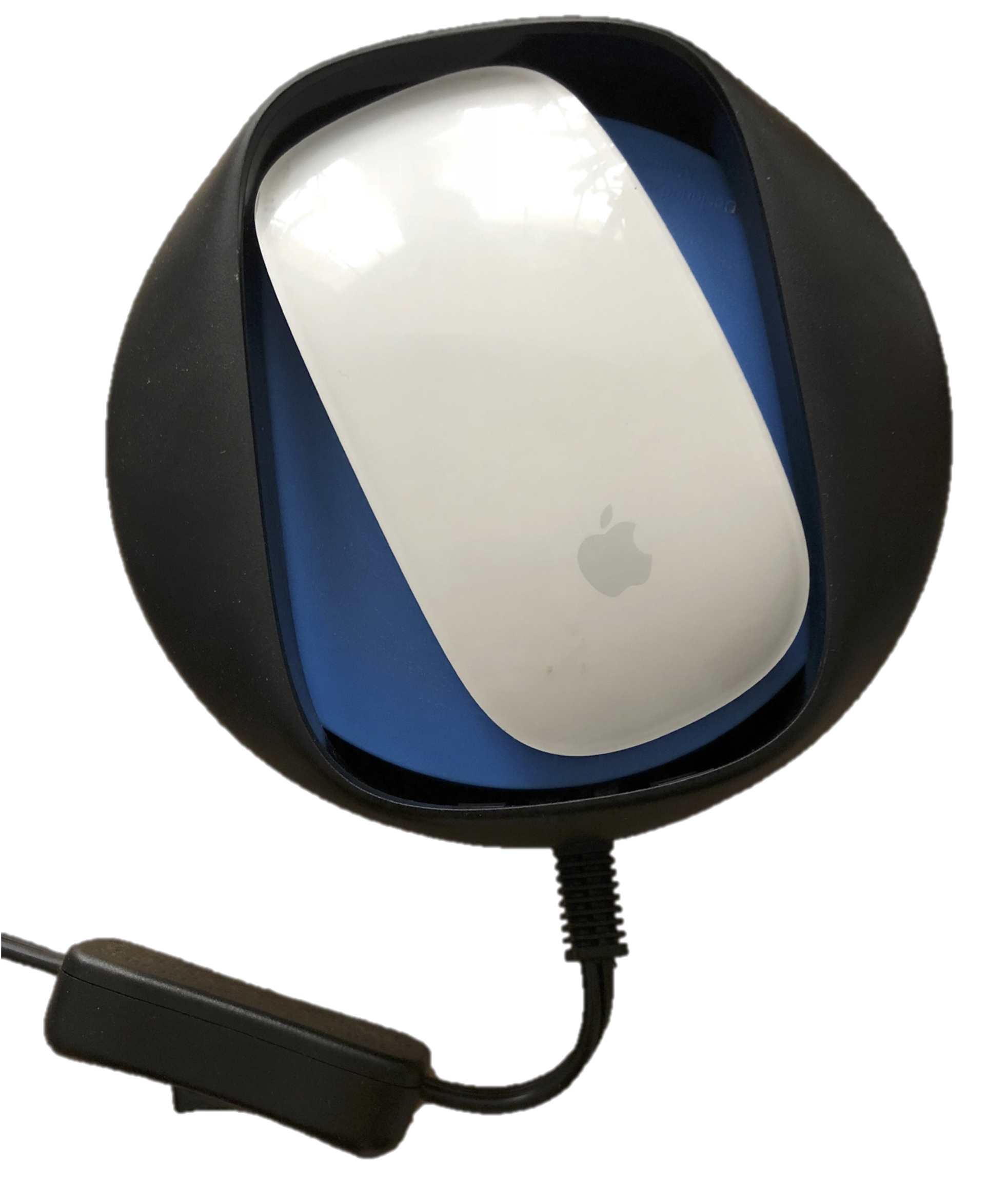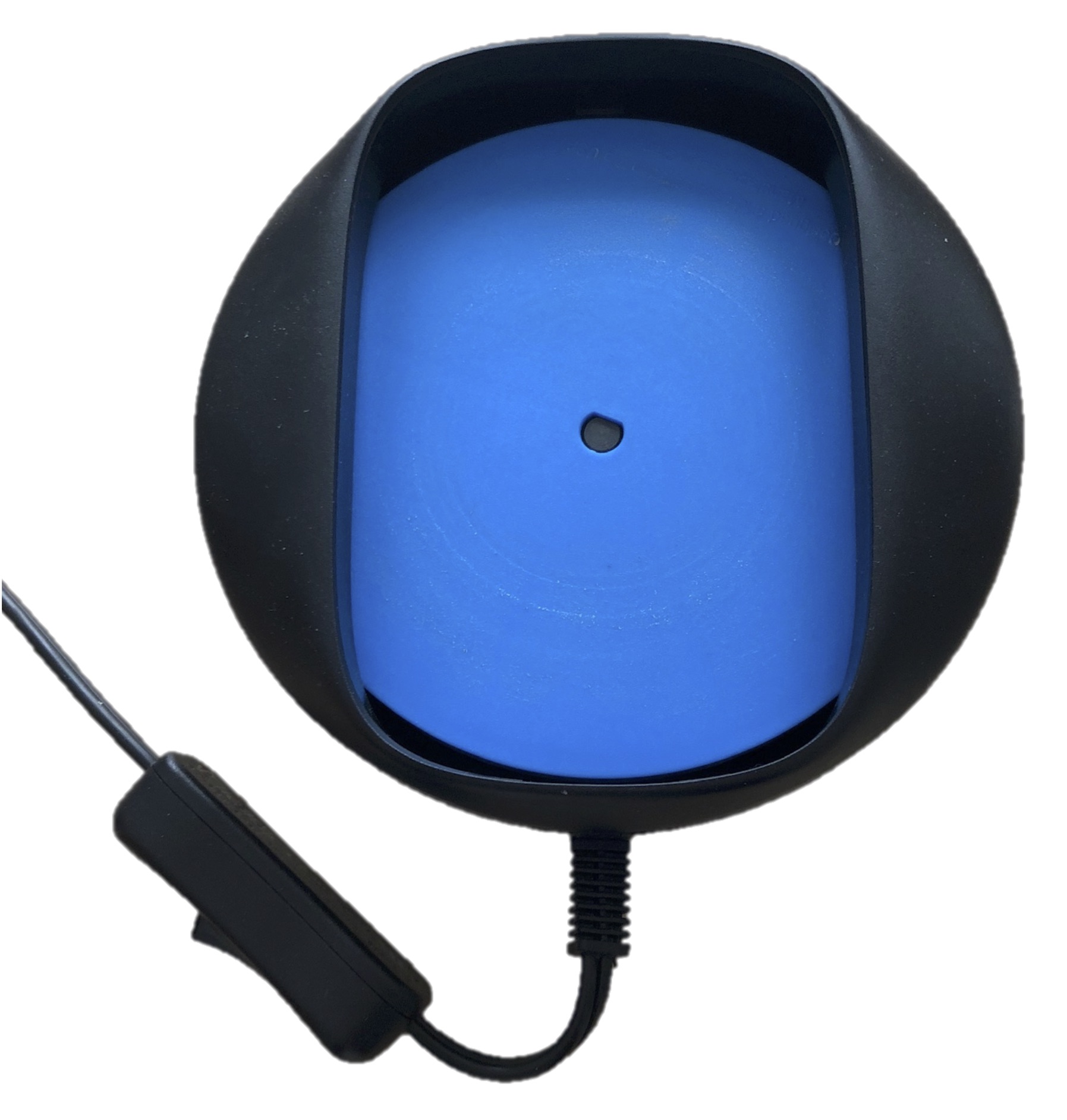 Liberty Mouse Mover simulates mouse motion.
The Liberty Mouse Mover™ is independent of your work-issued computer, meaning that over-zealous IT departments can't track its use.  Simply plug the Liberty Mouse Mover into a wall outlet and place your computer mouse on the rotating platform. Your computer senses that your mouse is moving, and your boss thinks you are hard at work. You stop worrying and start enjoying the flexibility of working from home.
..... take back your freedom!
Order yours at Amazon...
Search for Liberty Mouse Mover on Amazon.com, or click on the link at right
Order yours at Walmart...
If Amazon is out of stock due to the Covid-19 issues, please consider buying one on Walmart.com.  Search for Liberty Mouse Mover, or click on the link at right